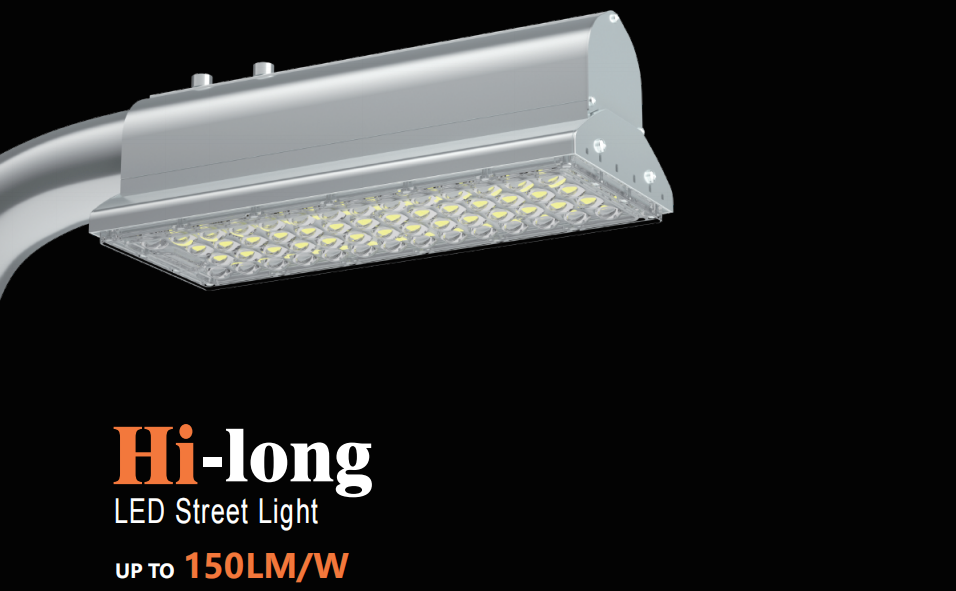 Features
---
1. Whole lamp lumens 150LM/W
2. Minimalist & toughness design ideas bring modern visual effect, angular appearance for lamp,with light weight,saving cost for installation & shipping.
3. High lumen SMD5050 chip, stronger penetration rate
4. Waterproof IP67,high thermal conductivity housing
5. Beam angle Type II,III,IV,V lens with transmittance 92%
Product Parameters
---
Part Number

HS-SL100W-F

HS-SL200W-F

HS-SL300W-F

HS-SL400W-F

HS-SL500W-F

HS-SL600W-F

Wattage

100W

200W

300W

400W

500W

600W

Lumen output

15000lm

30000lm

45000lm

60000lm

75000lm

90000lm

LED Chip

Lumileds 5050

Luminous Efficacy


150 LPW

LED Quantity


56 pcs

112 pcs

168 pcs

224 pcs

280 pcs

336 pcs

CCT

3000K, 4000K, 5000K

CRI

>70

Beam Angle

Type II, III, IV

IP Rating

IP 67

Working Temperature

-30° to 55°

Input Voltage

AC100-277V, 347V, 480V; 50,60HZ

Warranty

5 Years

Lifespan

>50,000 hrs
Specifications
---
ENERGY SAVING CONTROL OPTION - DIM - 0-10 volt dimming enabled with controls by others.
EXPECTED LIFE - Minimum 50,000 hours depending upon the ambient temperature of the installation location.
LEDS - Select high-brightness LEDs in Warm White, Neutral White, or Cool White color temperature, 80 CRI.
DISTRIBUTION, PERFORMANCE - High-performance, multi-faceted, reflector provides uniform Forward Throw (FT) distribution with sharp backlight cutoff. Photometric data is tested in accordance with IESNA guidelines
HOUSING - Die-casting aluminum housing contains factory-prewired drivers in a weather-resistant wiring compartment. Hinged wiring access door (with safety lanyard) located underneath. The fixture is IP67 rated.
OPTICAL UNIT - Precision-engineered lenses made of optical grade Mitsubishi polycarbonate for maximum light intensity. Come standard with field-rotatable optics
Details of Hi-Long LED Street Light
---
1. Mudular Design Maximum to 600W.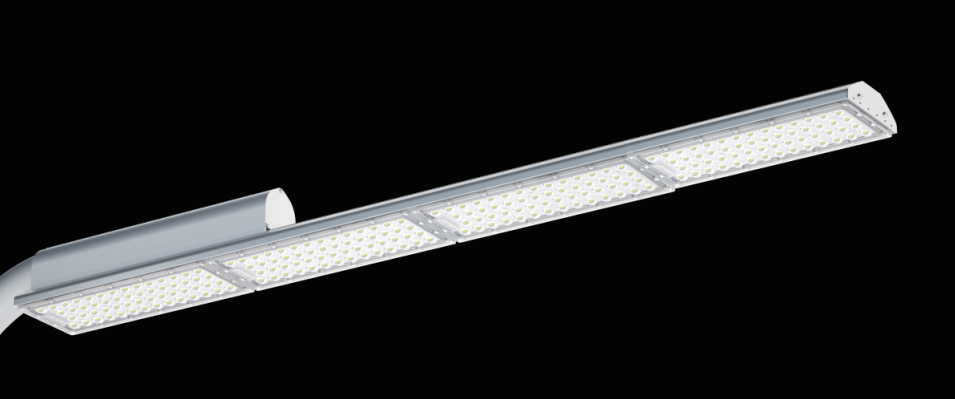 2.Product Anatomy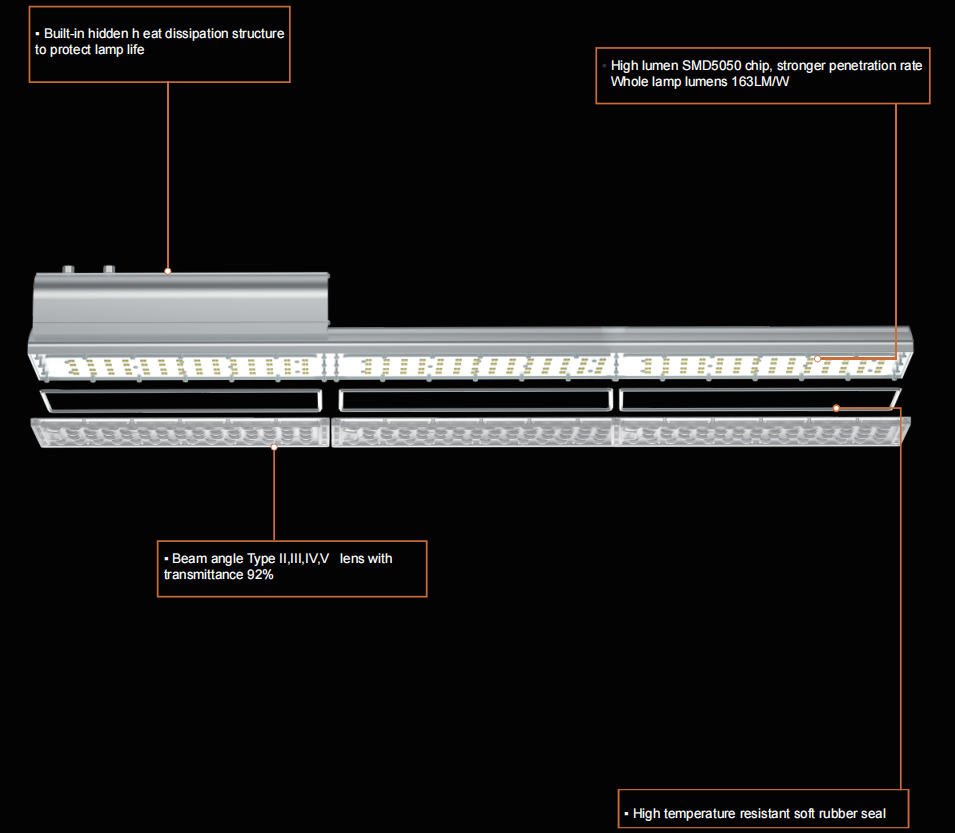 Applications

---
⊿ Urban lighting: LED street lights are suitable for urban lighting, which can optimize urban lighting planning, improve urban lighting quality, and reduce urban lighting energy consumption.
⊿ Road lighting: LED street lights are suitable for road lighting, which can effectively improve road lighting effects, reduce traffic accidents, and improve road safety.
⊿ Highway lighting: LED street lights are suitable for highway lighting, which can reduce energy consumption, improve lighting quality, and reduce traffic accidents.
⊿ Park lighting: LED street lights are suitable for park lighting, which can provide a more uniform lighting effect and make the park more beautiful and safe.
⊿ Square lighting: LED street lights are suitable for square lighting, which can provide a more uniform lighting effect and make the square more beautiful and safe.
⊿ Other application scenarios: LED street lights can also be used in building lighting, port lighting, airport lighting, and other fields.
Hishine Group Limited is a leading provider of IoT network solutions, specializing in street lights, sports lights, and seaport lights. As a member of the Wi-SUN Alliance, Hishine Group Limited is committed to delivering innovative and reliable IoT applications for smart cities. With their expertise in street light technology, Hishine Group Limited offers comprehensive solutions that integrate seamlessly with existing infrastructure, enabling cities to optimize energy consumption and enhance public safety. Their IoT network solution allows for remote monitoring and control of street lights, ensuring efficient operation and timely maintenance. Moreover, Hishine Group Limited's sports lights and seaport lights are designed to meet the specific requirements of these environments, providing high-quality illumination and ensuring the safety of athletes and seafarers. With a strong focus on sustainability and technological advancements, Hishine Group Limited continues to revolutionize the lighting industry and contribute to the development of smart cities worldwide.