Hi-Talent is the best choice for Sport Lighting and car park Lighting.High efficiency and high power enables it toreplace 1000W 1500W HID/HPS/MW.High power and multiple installations and optics allow Hi-Talent for different applications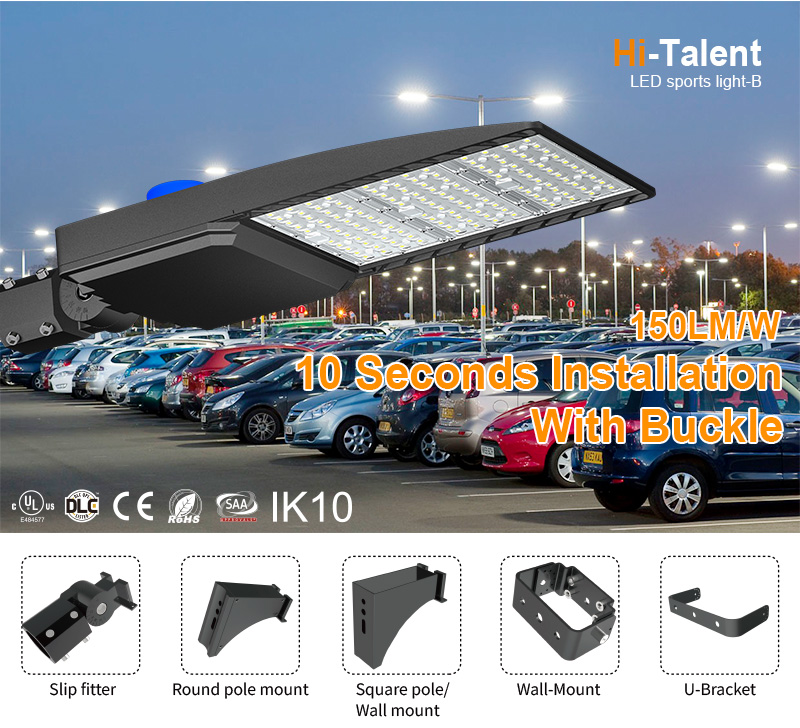 The best part is the reliability of our Hi-Talent, all Hi-Talent are committed under 7 years warranty and minimal 50,000hrs lifespan, and all components are adopted by top world class such as LUMILEDS, MEANWELL driver and die-casting aluminum body to ensure the quality. Can's wait to install an Hi-Talent LED shoebox light at your road, parking lot or street?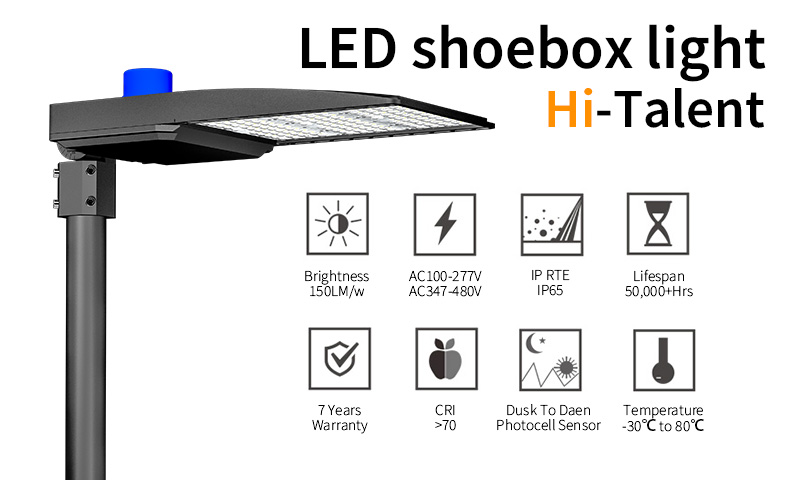 Hi-Talen LED sports light Parameters
Part Number

HS-PL250W-B

HS-PL300W-B

Wattage

250W

300W

Lumen Output

37500lm

45000lm

LED Quantity

432pcs

432pcs

Size(MM)

L611*W305*H67

L611*W305*H67

LED Chip

Lumileds 3030/5050

Luminous Efficacy

150LM/W

CCT

3000K-6500K

CRI

≥80

Beam Angle

TypeIII,TypeIV,TypeV,

IP Rating

IP65

Working Temperature

-30℃ to +55℃

Input Voltage

AC100-277V/347V/480V, 50/60Hz, >0.92

Warranty

7 years

Lifespan

>50,000hrs

Material

Die-casting Aluminum housing+PC lens
Hi-Talent LED sports light Product specifications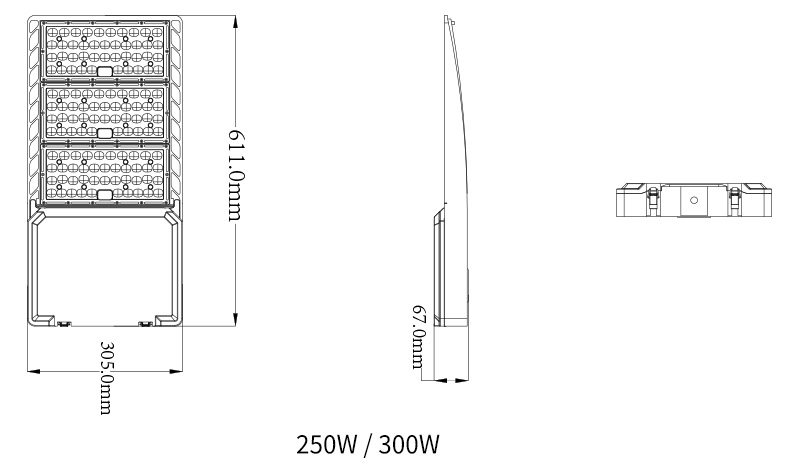 Key Features Of Hi-Talent LED sports light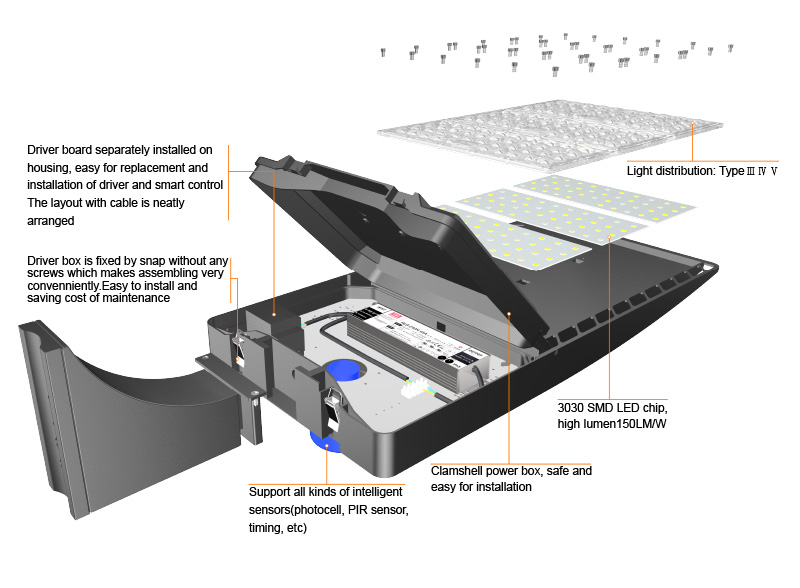 1. Hollow out heat sink design makes the lamp lighter and better at heat dissipation
2. High Lumen SMD3030 Led Chip
3. Snap-in power cover, easier and faster to install
4. High efficient light with significant energy and cost savings
5. Varieties of installation fittings for different applications
6. Light distribution: TypeⅢⅣⅤ
Hi-Talent LED sports light Lens And Beam Angle
Type III / IV (Asymmetrical light distribution),on back light.
Type V(Symmetrical light distribution)for large open area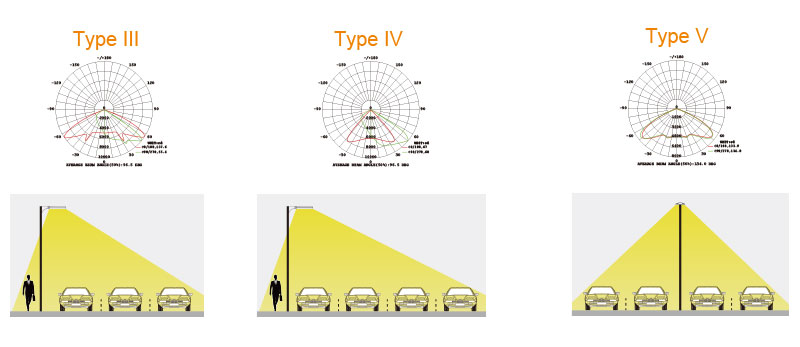 Hi-Talent LED sports light Smart city lighting
Hi-Talent Smart lighting includes 0-10V Dimming,Timer Control, Photocell, Occupancy sensor,DALI Control.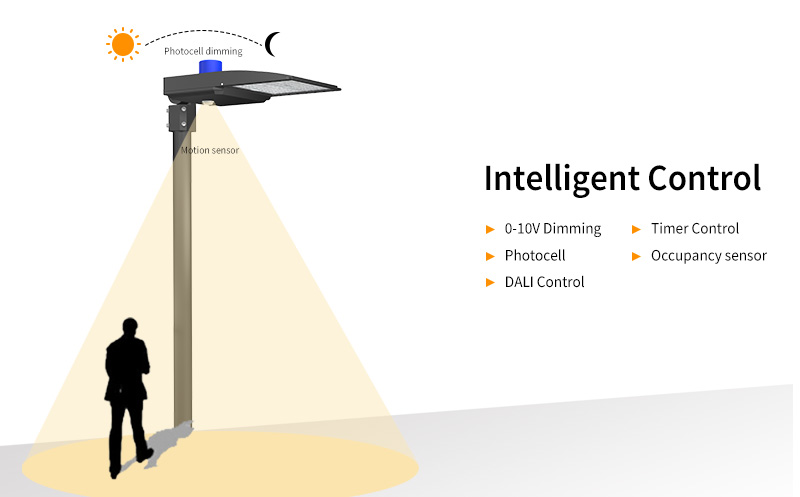 Hi-Talent LED sports light Backight Control
Backlight control solution prevents light from veing polluted polluted in residential areas.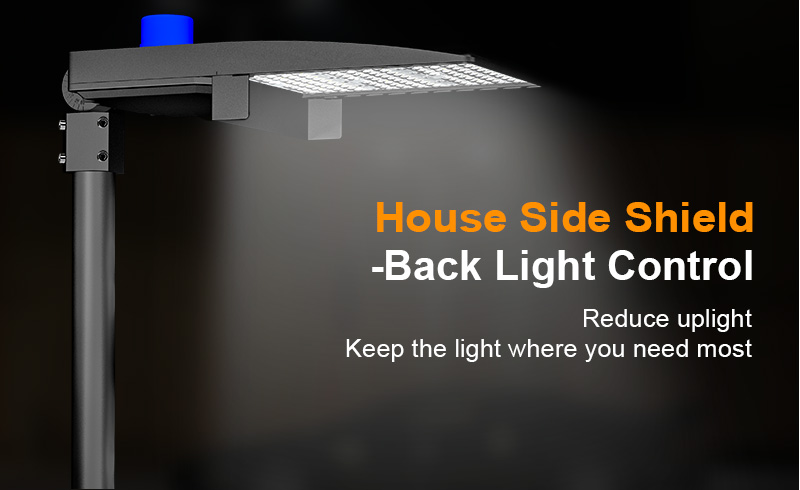 Hi-Talent LED sports light Detail
1.Tool-free LED Driver Replacement
2.With Buckle
3.The level instrument accurates the installation of lamps in one minute
4.Fixed driver box with 90 degree adjusted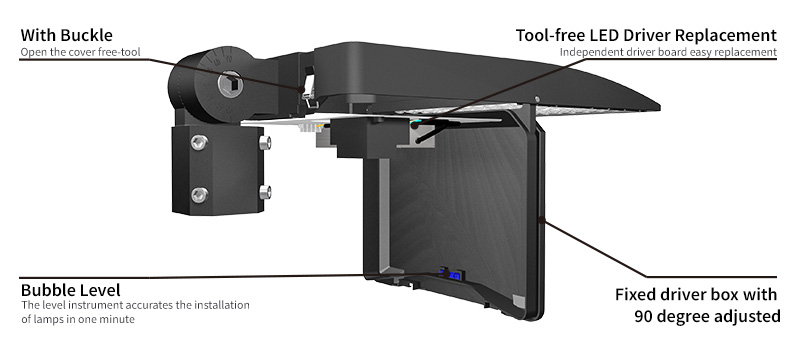 Hi-Talent LED sports light IP Rating IP65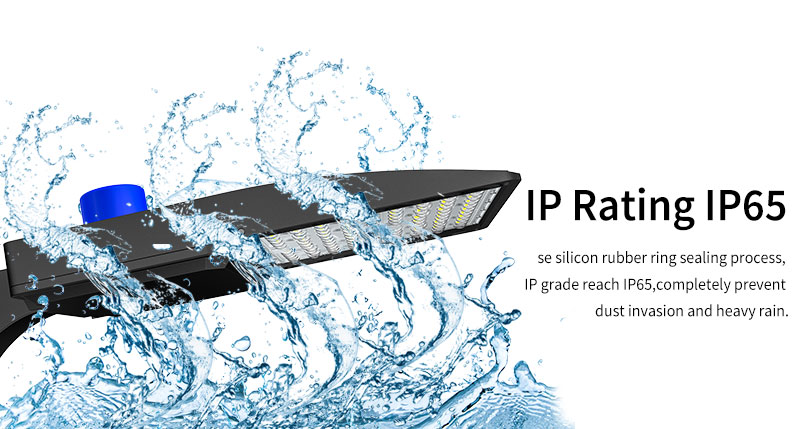 Hi-Talent LED sports light Multiple Mounting Options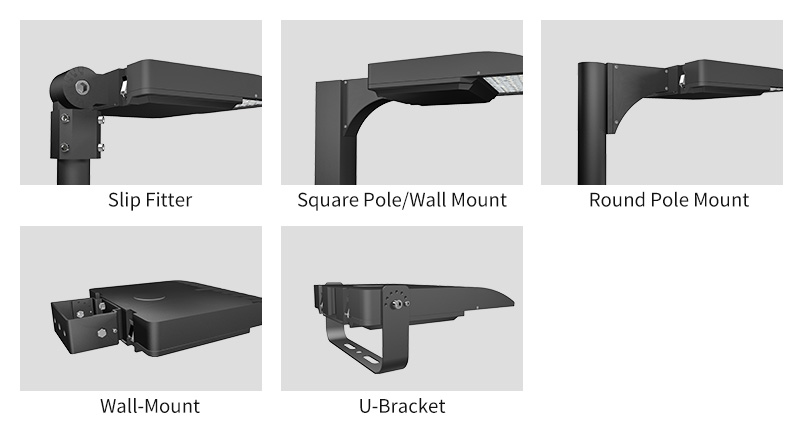 Hi-Talen LED sports light Applications
Widely use in high way, parking lot area, roadway, pathway, square,stadium,residential area,yard,industrial area and etc.
Hishine Group Limited is a leading company that specializes in providing IoT network solutions. One of their notable achievements is their membership in the Wi-SUN Alliance, a global organization dedicated to promoting interoperable wireless solutions for smart cities and IoT applications. Hishine Group Limited offers a wide range of products, including street lights, sports lights, and seaport lights, all integrated with advanced IoT technologies. Their street lights, for instance, are equipped with intelligent sensors and remote monitoring capabilities, allowing for efficient energy management and enhanced safety. With their IoT network solutions, Hishine Group Limited enables seamless connectivity and data exchange between various devices, enabling smart city applications and improving overall efficiency. Their dedication to innovation and commitment to providing high-quality products make them a trusted partner in the development of smart cities and IoT applications.