This product is one of the best LED products produced by Hishine Gropu Limited. It is mainly used for lighting in parking lots, roads, parks, schools and other places. This product is very easy to install. There are 5 installation methods, but Each kind of installation time only takes 10 seconds. Moreover, the design of the weatherproof die-cast aluminum shell can make it cope with all kinds of sudden bad weather. No matter how bad the weather is, it can also work normally. While it can bring us up to 150lm/w, its energy consumption is only 40% of other street lights, and the expected service life can reach more than 50,000 hours. If you want a safe and reliable road lighting fixture that can provide you with continuous work, this Hi-Talent 100 watt led shoebox light is definitely your best choice.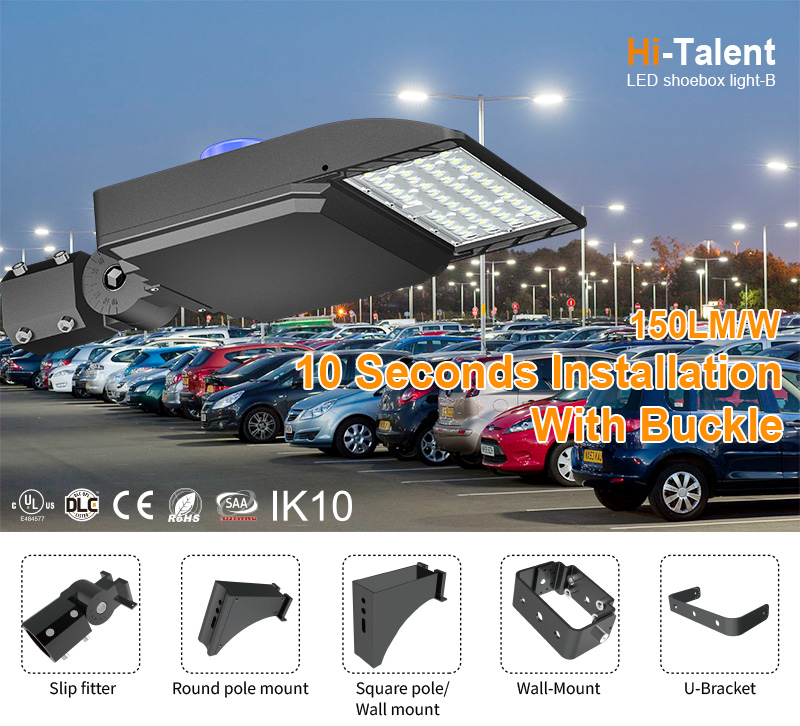 Hi-Talent 100 watt led shoebox light brings you absolute reliability. All Hi-Talent series products are guaranteed for 7 years, and it brings users at least 50,000 hours of service life, and all product components are the world Made of first-class craftsmanship and materials, it can bring you continuous and stable lighting.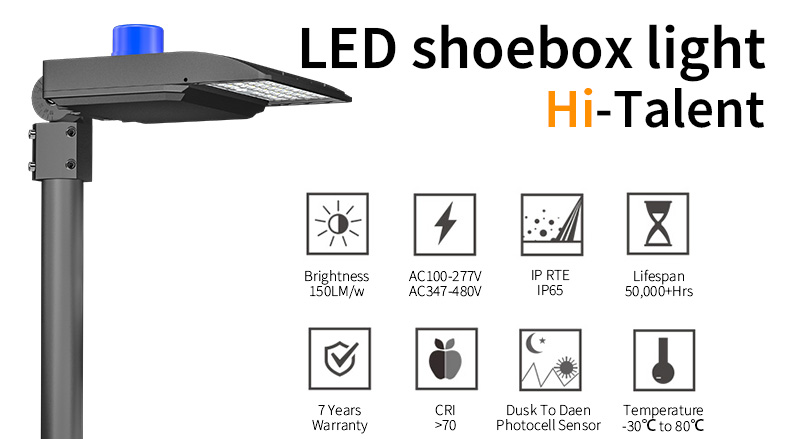 Advantages of Hi-Talent 100 watt led shoebox light
1. Hollowed heat sink design makes the lamp lighter and better heat dissipation
2. High lumen SMD3030 LED chip
3. Snap-in power cover for easier and faster installation
4. Efficient light, significantly saving energy and cost
5. A variety of installation accessories are suitable for different applications
6. Light distribution: type Ⅲ Ⅳ Ⅴ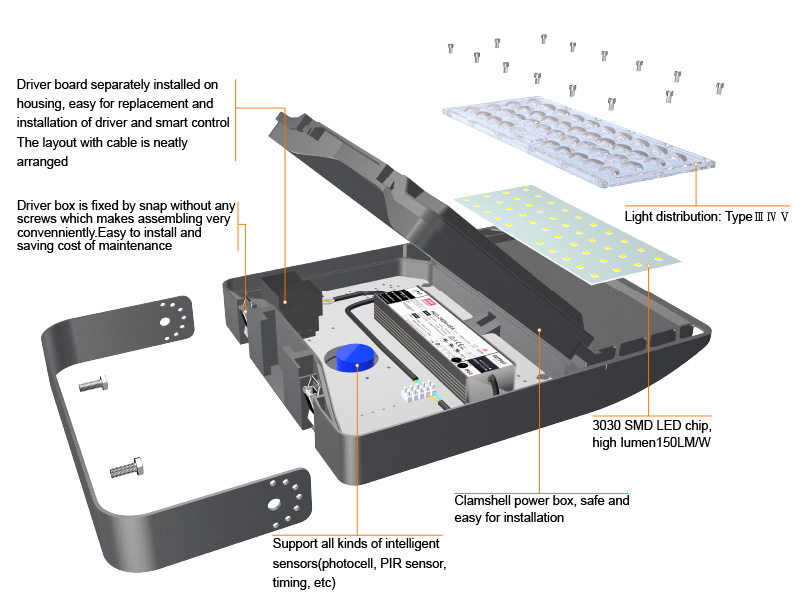 Product size of Hi-Talent 100 watt led shoebox light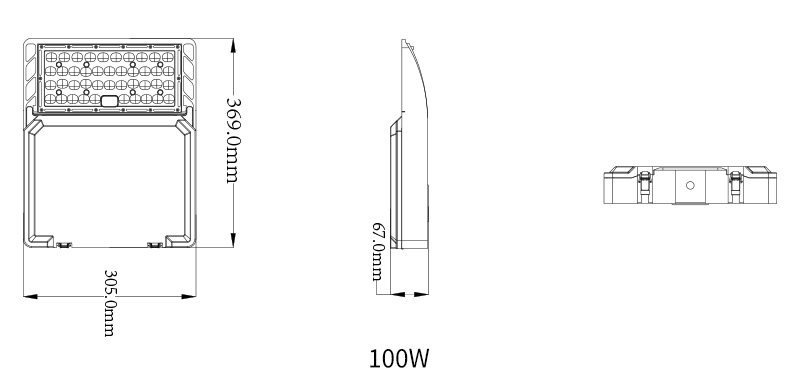 Hi-Talent 100 watt led shoebox light Applications
It can well meet the lighting of highways, urban roads, sidewalks, parks, parking lots, small sports fields, residential areas, squares, courtyards, industrial areas and other places.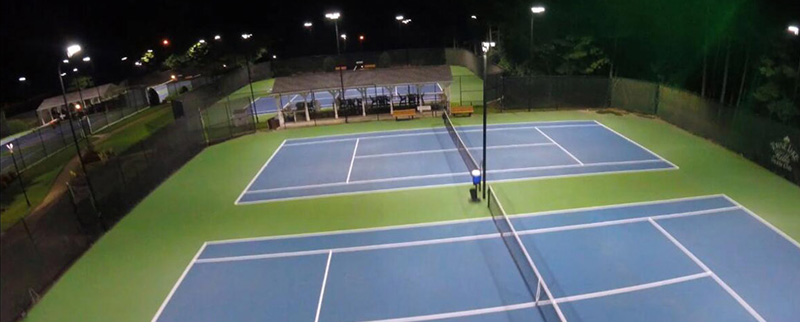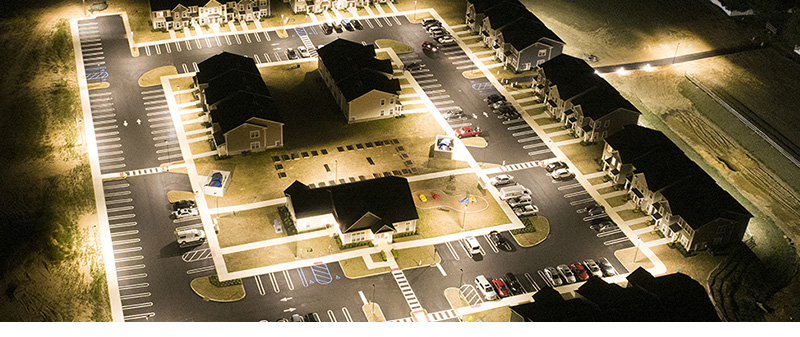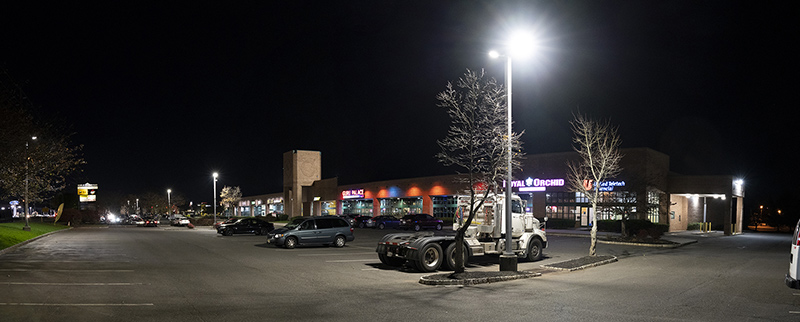 About Hishine Group Limited
HISHINE is committed to researching better LED products and providing customers with better solutions.