This project case is one of HISHIEN's installation of our HI-Robot series LED football field lights for Bob American customers in Algoma Sports Field, USA. Bob is very appreciative of our stadium lights, and is very excited to take photos and give us feedback every time they are installed. The picture below is the effect of lighting up the football field lights taken by Bob. He said that as in the previous plan, Bob's customers are also very satisfied.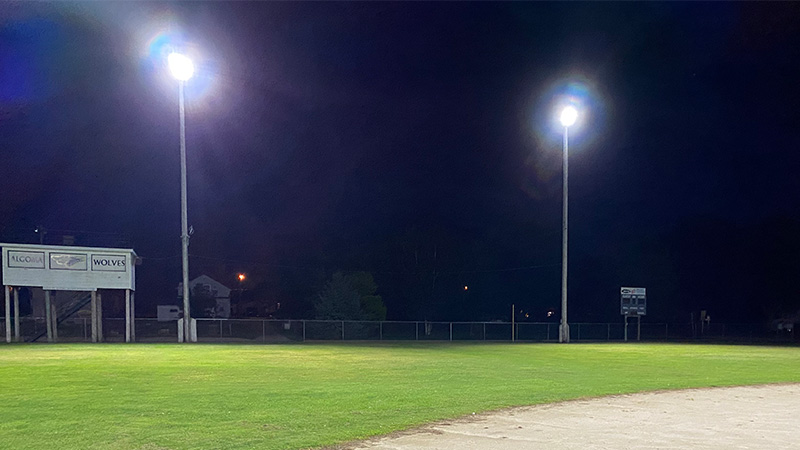 Algoma Sports Field is a non-professional sports field. This is a community sports field. Considering the cost, you must also consider the LUX of the sports field.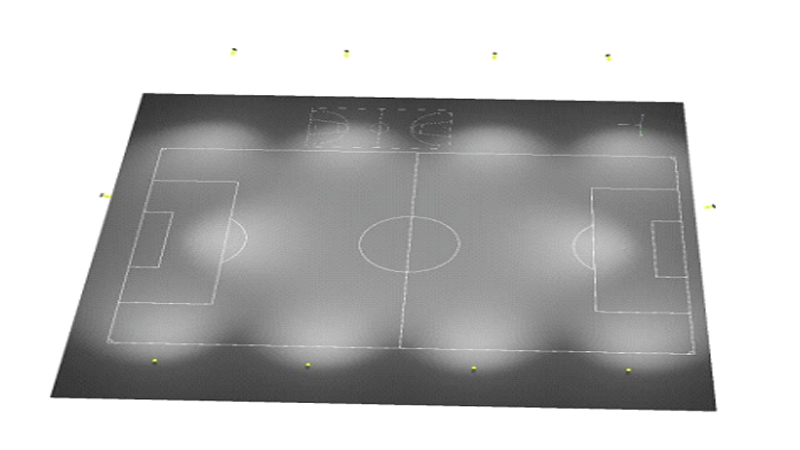 (The following are the LED football field lights installed on different poles)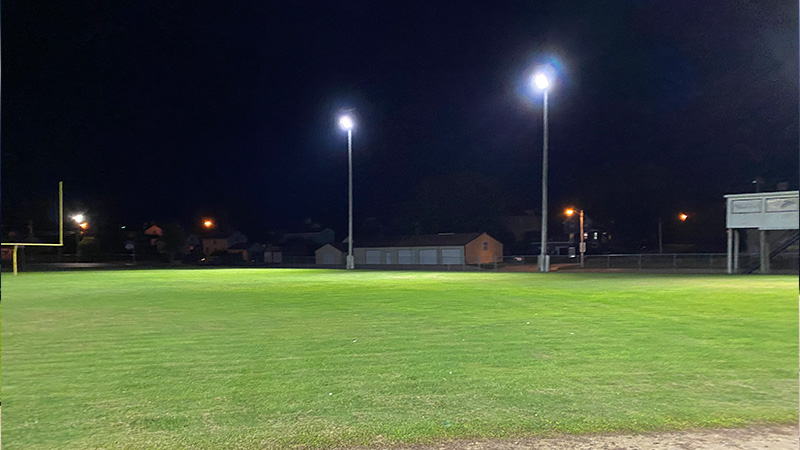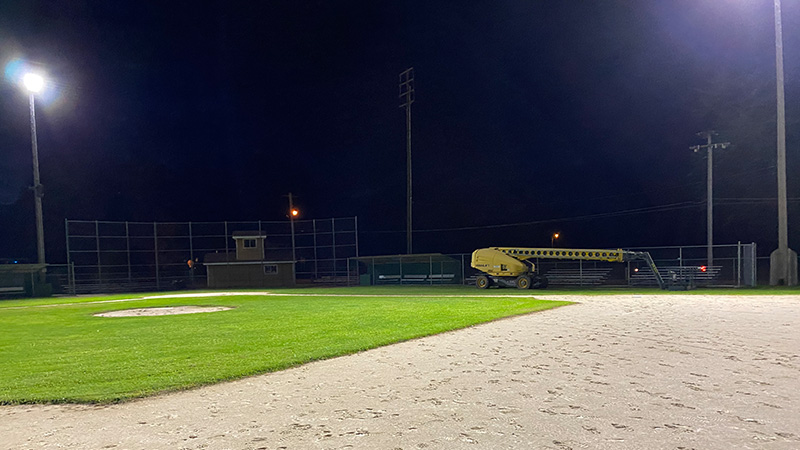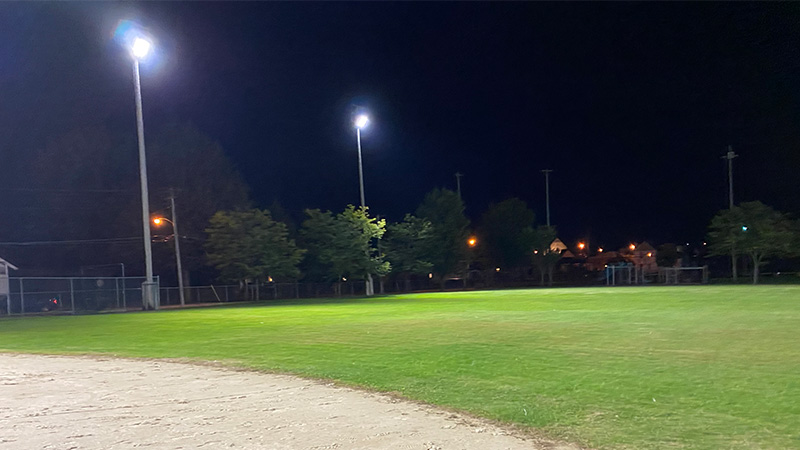 Hi-Robot series of LED stadium lights can not only be used for football field lighting, but also various light distributions can meet a wide range of sports lighting applications: outdoor and indoor sports venues, stadiums, etc. Stadium lights applications: highways merge or intersect, airports, shipping docks, heavy industrial areas, highway rest areas, squares, squares, prisons, etc.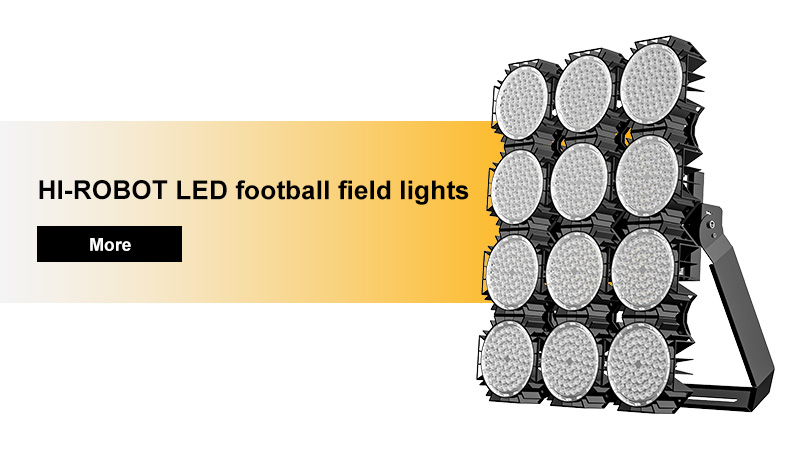 Thank you very much for your trust in HISHINE. Hope it can bring you many useful ideas. Hi-Robot is a professional manufacturer of LED football field lighting. It has a history of nearly 10 years and cooperates with many customers all over the world. If you have any questions about LED football stadium lighting, please contact info@hishine.cc, we are always by your side.