Smart street lamp is a new public infrastructure that can provide smart lighting, smart security and other functions, replacing traditional lighting street lamp in smart city, smart community, smart road and other application scenarios. Those concerned may remember that smart street lamps have been mentioned in this year's TWO sessions. It is foreseeable that smart street lamps have taken the express train of development. Today, XIAobian will introduce smart street lamps.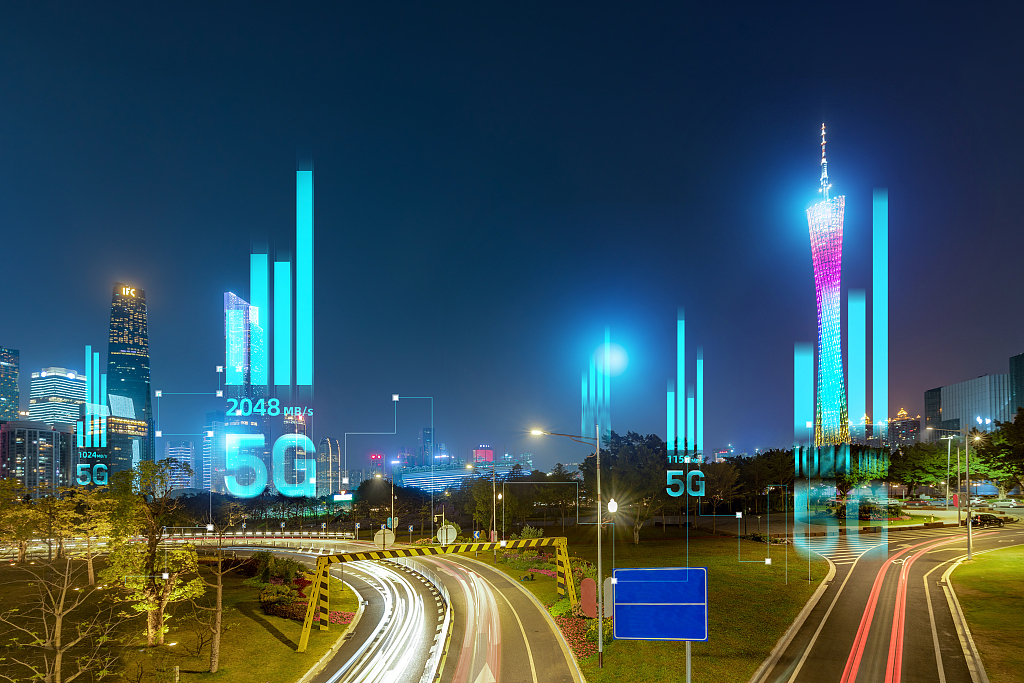 The development history of smart street lamp
China's smart street lamps can be traced back to 2015. During 2015 and 2016, various places actively promoted the "integration of multiple poles" and "made subtraction" for the pilot work of municipal infrastructure. However, due to unclear profit model, ambiguous ownership of operation, prominent conflicts of interest coordination and lack of standards and norms, the project progresses slowly. In 2019, with the acceleration of new infrastructure and 5G commercial use, the development of smart street light industry has entered the fast lane.
Main functions of smart street lamp
With intelligent lighting as the core, intelligent street lamps add additional functions such as information release, video monitoring, environmental monitoring, communication services, energy services and one-click help through various equipment and sensors carried on them.
Intelligent lighting
By wan or LAN will lighting terminal connected to the system platform, realize the lighting control network of the fine management, real-time monitoring of running status of lighting equipment and support for timing open to turn off the lights and other strategy, and according to the lighting requirements, set the switch time and adjustable brightness values, thus reducing the power consumption, lighting energy saving.
The environmental monitoring
By carrying a variety of environmental monitoring sensors, real-time monitoring of temperature, humidity, wind speed, air pressure, PM2.5, noise, light, emissions, rainfall, water, etc.
Video monitoring
By loading the camera, it can monitor the traffic flow, real-time road conditions, illegal rules and regulations, municipal facilities, crowds, parking, security, etc.
The information release
Smart light towers can release news, weather forecast, traffic information, commercial advertisements and other information by mounting LED display screens and electronic voice remote broadcasting devices.
Communication service
5G and Wi-Fi signal coverage can be achieved by mounting 5G micro-base stations and Wi-Fi hotspots.
Energy services
Through the expansion of charging interface to provide external new energy vehicle charging, mobile phone charging, electric vehicle charging and other backup power services.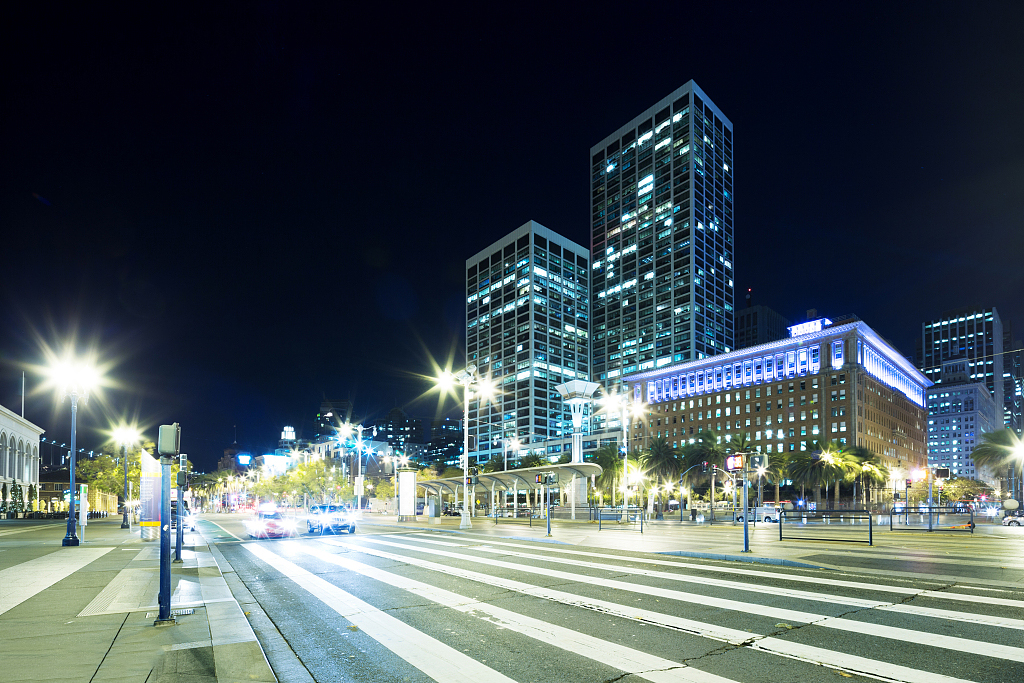 A key for help
By loading the emergency help button, in case of an emergency in the surrounding environment, you can quickly contact the police or medical personnel through the one-button alarm function.
Intelligent street lamps are equipped with various sensors and network communication equipment, and are featured with power, networking and wide distribution. Like neurons, they penetrate into every corner of roads, streets and communities in cities, providing the best carrier for Internet of Things communication infrastructure. With the comprehensive promotion of the new infrastructure construction of the Internet of Things in China, the development of the smart street lamp industry will also usher in explosive growth.