On April 21, 2021, on the occasion of the resumption of the unity and the renewal of Vientiane, the Hishine Group Limited office relocation celebration was successfully held and officially settled in the Hangcheng Zhigu Future Industrial Park.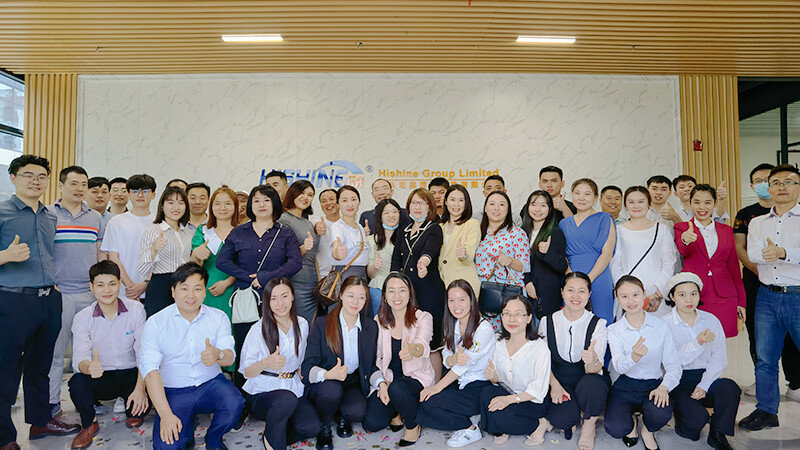 HISHINE Group Limited is an important symbol of leaders leading all employees to forge ahead, and it is also an important boost for the company's business development. The move to a new location this time represents HISHINE ushering in new opportunities and milestones in its development. Partners and customers have witnessed this important moment.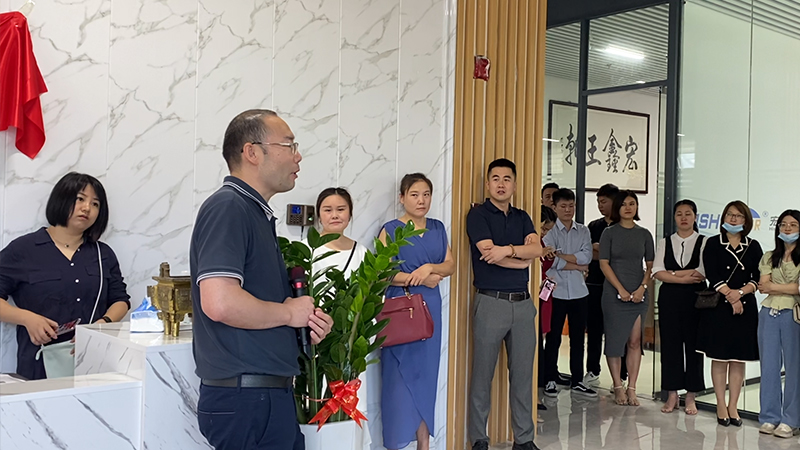 At the beginning of the celebration, Wang Xinlong, Chairman and CEO of HISHINE, delivered a speech. He first affirmed the team's sweat and effort in the past year, and said that today is a new starting point and a new journey for strategic upgrading, and it also means the beginning of a new decade; secondly, the HISHINE office business platform is for partners. , Which represents a new strategic upgrade from 1.0 to 2.0, is to expand the professional team to improve office efficiency, so as to truly create value; at the same time, I hope that the team can get together and work together, through unremitting struggle, there is hope to become a lighting in the near future Industry benchmark.
Subsequently, the HISHINE leadership took turns to give speeches.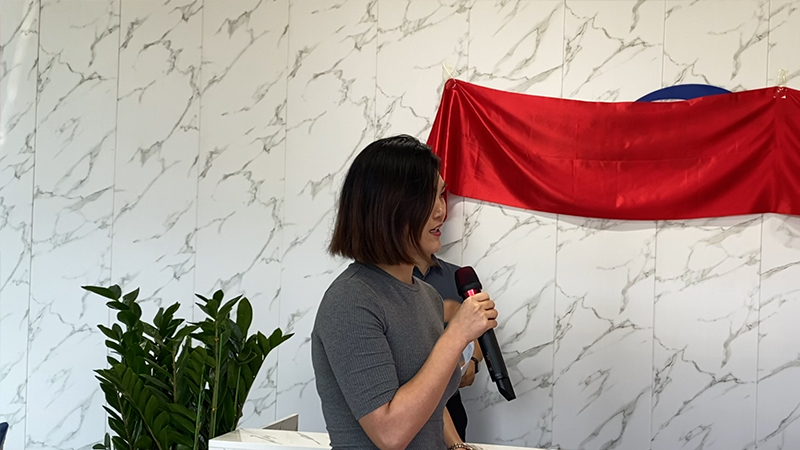 Cassie, business manager of HISHINE, thanked HISHINE for its support and high hopes in his speech, and expressed his confidence to lead the young team to meet new challenges, cultivate new platforms, and achieve new development.
I would like to thank HISHINE's partners for their strong support and quality control.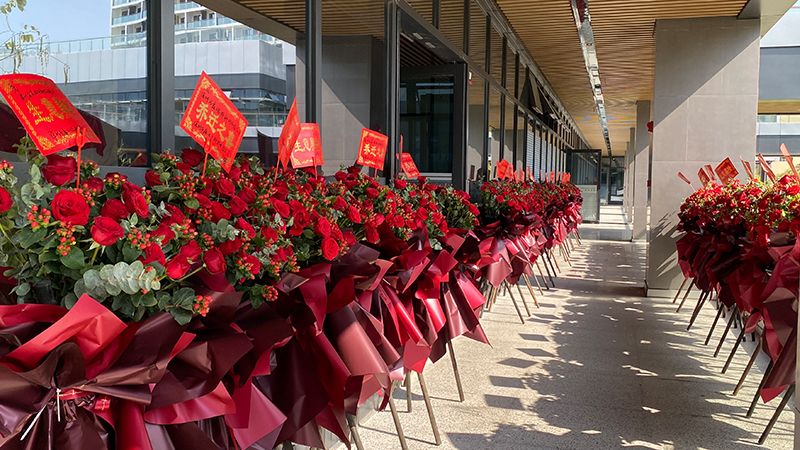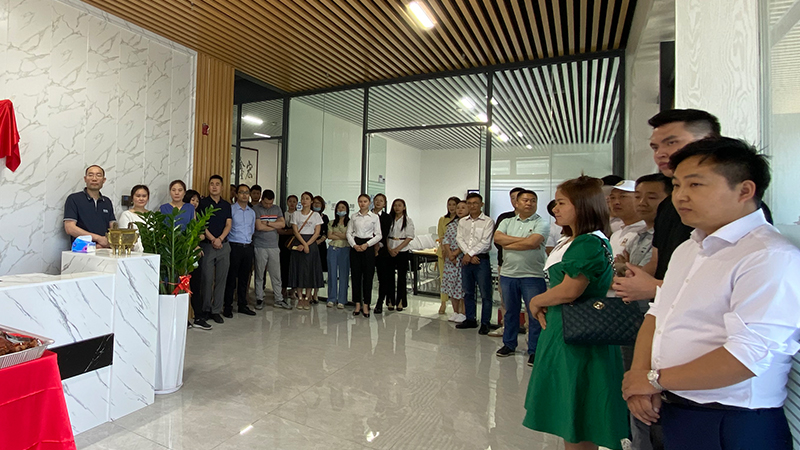 Next is the most important environment of HISHINE. The unveiling ceremony will officially begin at 11:31 on April 21, 2021.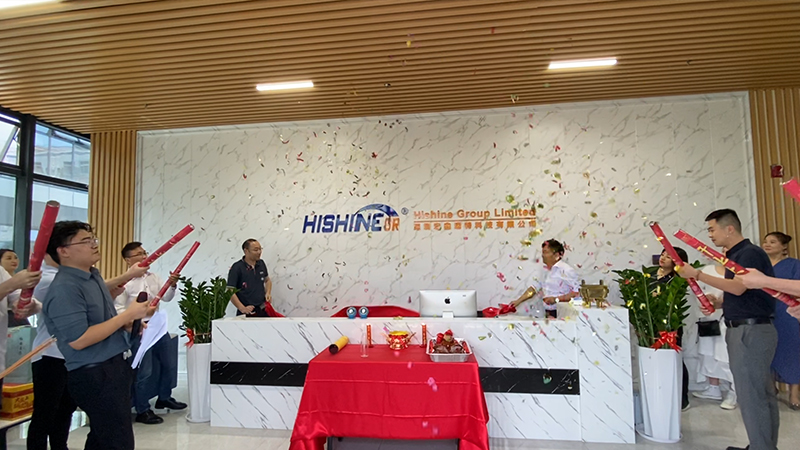 After the housewarming celebration ended successfully, HISHINE led the partners to visit the working environment of the new office and learn about the office area settings. New office address: 201, Building 2, Future Industrial Park, Zhigu Midtown, Hangcheng Avenue, Baoan District, Shenzhen, China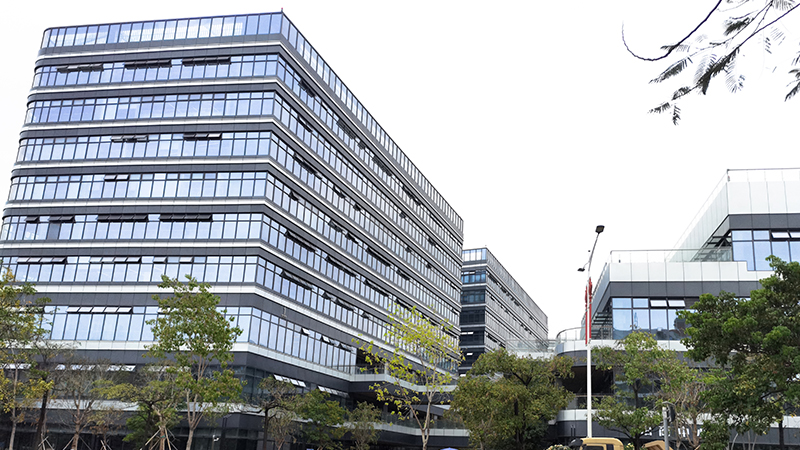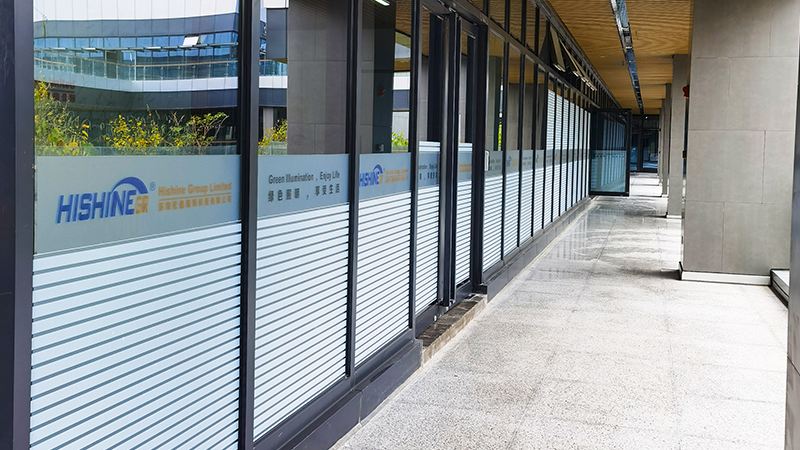 Hishine Group Limited is a high-tech company established in 2005. SMT automatic machines and other testing equipment are installed in our 20,000 square meters workshop to ensure production capacity and quality. We are now the leading manufacturer and supplier of LED stadium lights, LED sports lights, LED tennis court lights, LED street lights, LED Parking lot lights, LED Linear High Bay Light, LED grow light in the world. Your OEM and ODM projects are welcomed.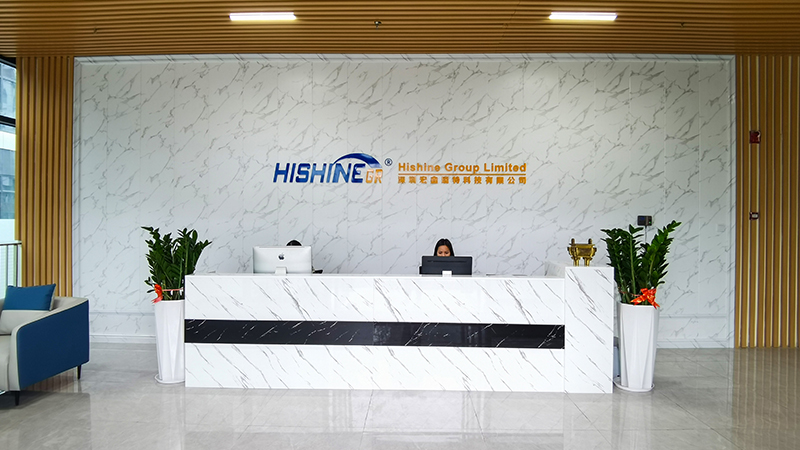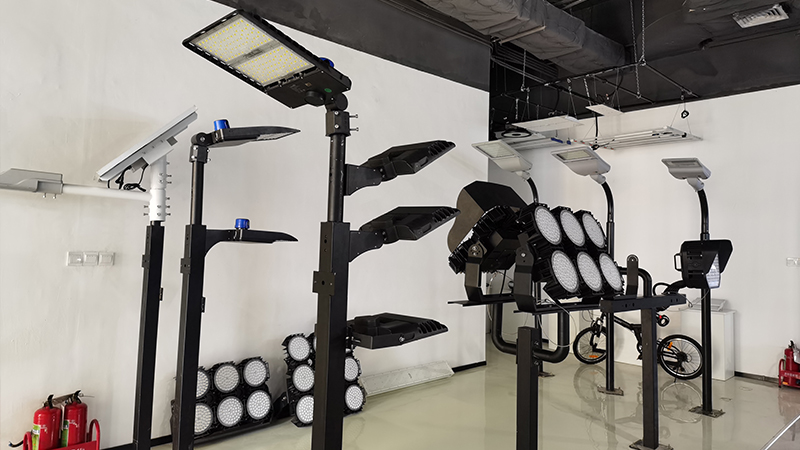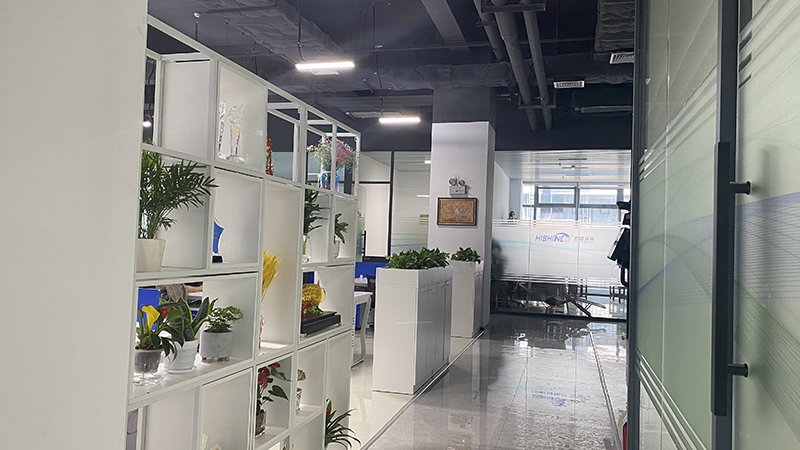 We are well-known in the LED industry with our advanced technology, scientific management, excellent quality, and first-class services. We are the earliest company to make high power LED high bay lights. most of our products are CE, RoHS, PSE SAA, and UL, and DLC approved. and with 20 patents and IES, LM79, LM80 report.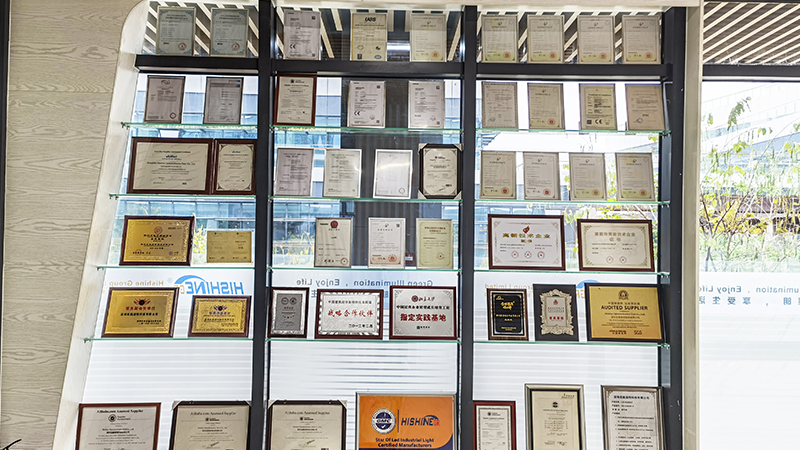 Facing a brand new working environment, all HISHINE employees will surely stand on a new starting point and march on a new journey with a brand-new look and attitude! At the same time, we will perseverely adhere to the "customer first" service concept, provide high-quality products, more efficient and professional office services, create a new office experience, and realize new empowerment of corporate value.