A high mast light is an area lighting system that is raised to minimize ground obstructions and produce even lighting over a large area. Pole lighting systems project controlled floodlight from more than 15m (typically 18m - 55m) and are an extension of public lighting infrastructure, providing area and roadway lighting for pedestrians, cities or vehicles from above or from above15 Meter. The high installation height combined with the multi-luminaire configuration makes high mast lighting the most efficient and effective way to illuminate large areas. Tall mast lights are also the heaviest lighting systems and must have the strength and resistance needed to survive the most challenging outdoor environments.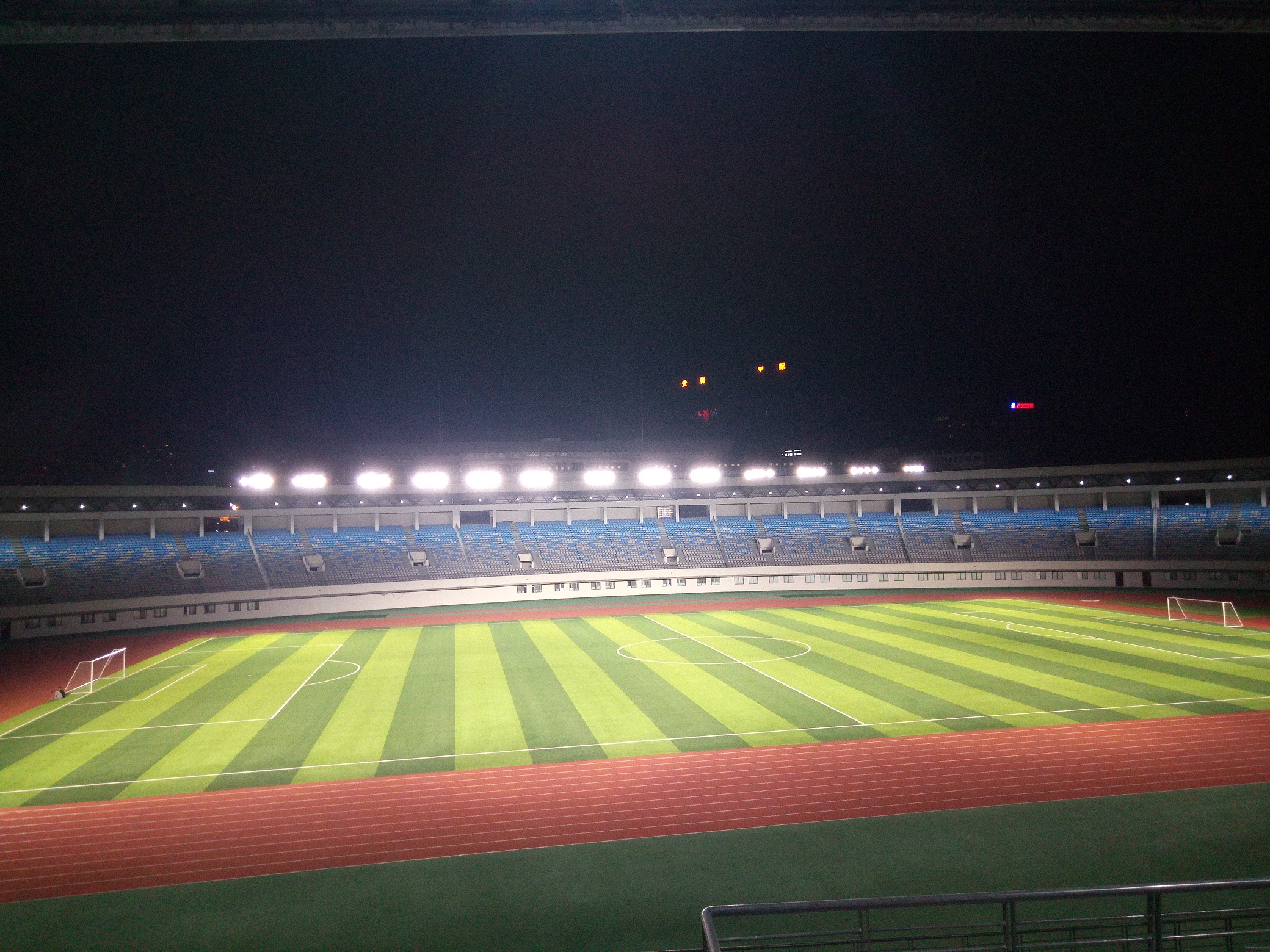 Advantages of tall mast lighting
High mast lighting is primarily designed to provide extended lighting coverage while minimising shadows that can occur when using shorter masts. The broad light distribution of a single luminaire assembly allows for the illumination of large areas with minimal lighting. Wide pole spacing means less visual clutter and better visibility. A low pole density creates fewer physical barriers, which improves safety. The increased installation height allows for long-distance lighting with high-power luminaires, so tall masts can be kept away from traffic areas and high-activity spaces. This results in fewer design conflicts with other elements and allows for more efficient use of space in illuminated areas. Using tall mast light poles to co-locate with other tall mast equipment, such as surveillance cameras and cellular antennas, reduces the number of tall structures required in an area.
typical application
The ability to illuminate large areas with maximum pole spacing makes tall mast lighting suitable for a variety of applications. Having said that, high mast lighting is an extremely versatile outdoor lighting solution as it provides accurate and comfortable visibility at night for large outdoor areas and extends the usability of large outdoor installations into the night. Among various outdoor lighting infrastructures, far-field, large-area high-pole lighting plays a unique role in facilitating nighttime travel and traffic, citizens participating in social gatherings and sports/leisure activities, all-weather industrial production, safety and guidance. Safety of transportation, commercial, residential and public facilities and property
Hishine Group's Hi-robot LED High Mast Light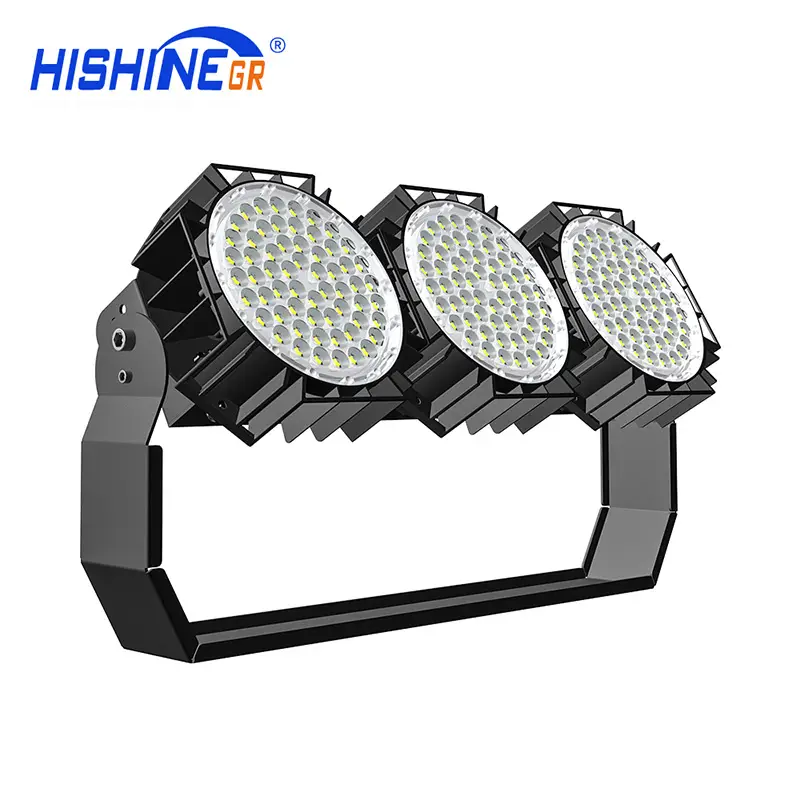 Hishine Group's Hi-robot LED High Mast Light luminaires are stadium and arena lighting systems engineered to provide optimal lighting for live events and video productions, providing visual comfort for spectators and reducing light pollution outside the venue. Best-in-class thermal management combined with high-quality light sources, optics and electrical components provide an engineered system with exceptional performance.